We are listeners, facilitators, collaborators, and creative problem-solvers.
At brwarchitects, architecture tells the unique story of each client, congregation, or neighborhood. Whether urban lofts, historic renovation, or a Master Planning process, our design process is collaborative, flexible, and committed to creative, personalized solutions.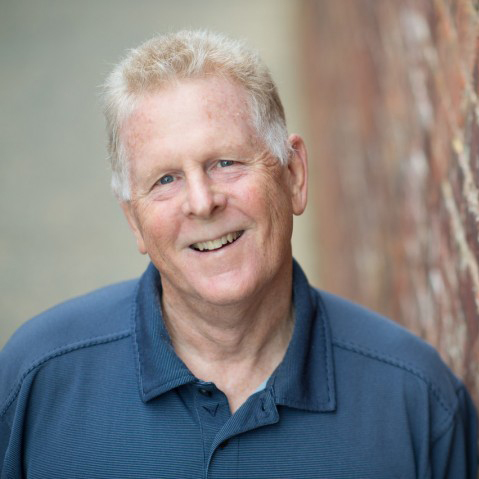 Bruce Wardell, AIA, IFRAA
Principal
Bruce is founder and principal of brwarchitects. His work has been recognized by state and local AIA chapters for both design and community service. He is a founding member and former Chairman of the Charlottesville chapter of Habitat for Humanity, and has served as President of the Central Virginia chapter of AIA and as Chair of the Architectural Review Board for Albemarle County. Currently he is Co-Chair of the National Early Childhood Learning Environments Subcommittee, and serves on the Board for New City Arts.
Among his accomplishments are the first LEED-Silver certified Women's Emergency Shelter in the nation and Charlottesville's first Single Room Occupancy shelter for formerly homeless residents, for which Bruce was named Design Professional of the Year award from the City of Charlottesville.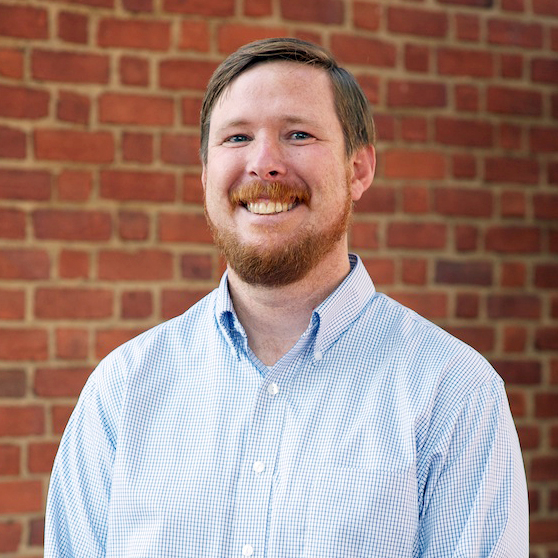 Kurt Keesecker, AIA
Senior Associate
Kurt is a licensed architect in both Virginia and New York with an interest in community focused infill projects and the relationship between private enterprise and public good. He enjoys gaining an understanding of each project in the context of its immediate surroundings as well as the broader community system of public spaces, urban forms, and connections.
Since 2009 he has served as a member of the City of Charlottesville Planning Commission, providing the opportunity to contribute the perspective of a citizen architect to the public discourse. The projects Kurt has enjoyed most in the past have achieved a delicate balance of private interest and public investment: The Hospice House, the Belmont Lofts, many local churches, and projects with institutional and non-profit clients including Martha Jefferson Hospital, the University of Virginia Community Credit Union, and AHIP. These projects have been able to address needs in our community that cannot be captured on a pro forma, and by doing so, they have added a rich value to the quality of life in Charlottesville and its surrounding communities.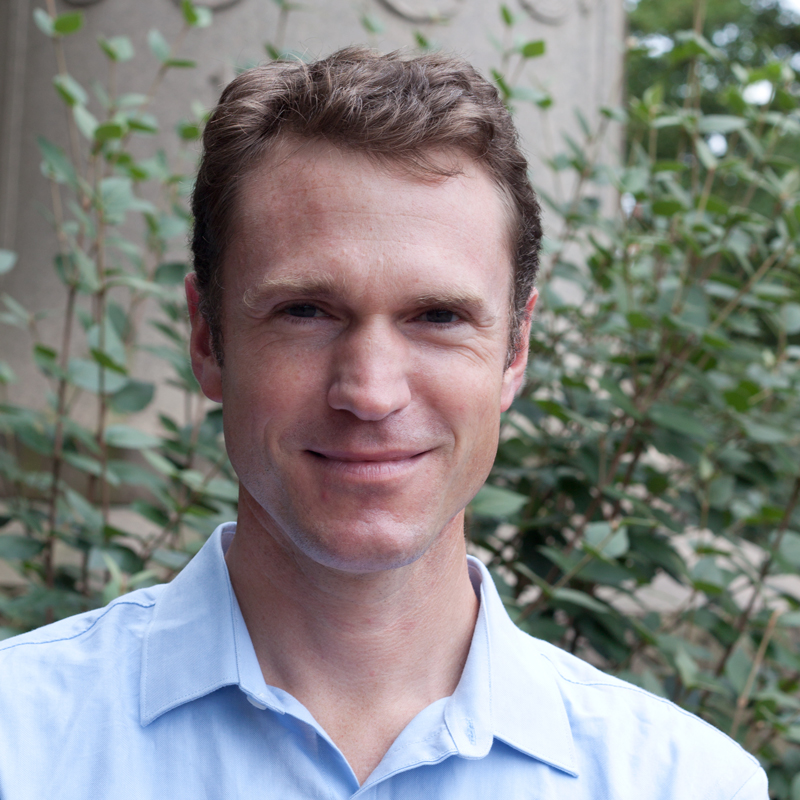 David Timmerman, AIA
Project Manager
David has practiced architecture since 2003, designing and managing a diverse range of projects including campus, multi-use commercial, historic preservation and high end residential. Before receiving his MArch, he worked as a raft guide in the Grand Canyon and built banjos in a small shop. These experiences in craftsmanship and appreciating the wonder of the natural world continuously inform his work.
David is focused on the revelation of craft through detail, the reciprocal relationship between building and site, and implementation of sustainability though sensible passive design principals. Discovering connections with literature, rhetoric and art is an important part of the design process and a way to further enrich our history and place.
David has been involved in Big Brothers as well as Habitat for Humanity. Currently he is a member of the Historic Green Springs Association and supporter of Wild Virginia and the Old Growth Forest Network.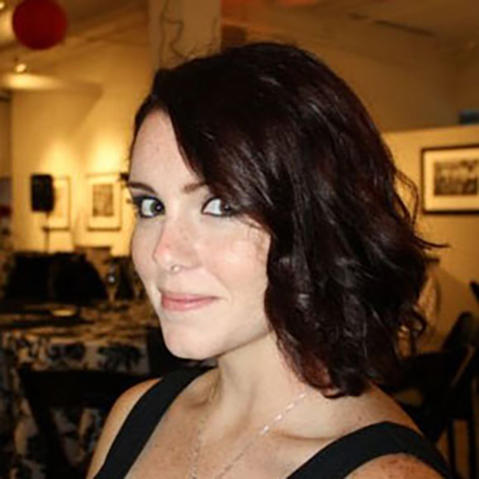 Leigh Miller
Architectural Associate
Leigh is a Virginia native, having grown up in the Shenandoah Valley. She is pursuing her PhD in the Constructed Environment at UVA with an emphasis on architectural history, focused on late 20th century American theory in architecture. Her current research reevaluates the role of linguistic post-structuralism in the
Deconstructivst Architecture
exhibition held at the MoMA in 1988. Other academic interests include the architecture of fantasy—from conceptual projects to virtual environments—and the role of the museum in shaping the intellectual agenda that mediates architectural practice.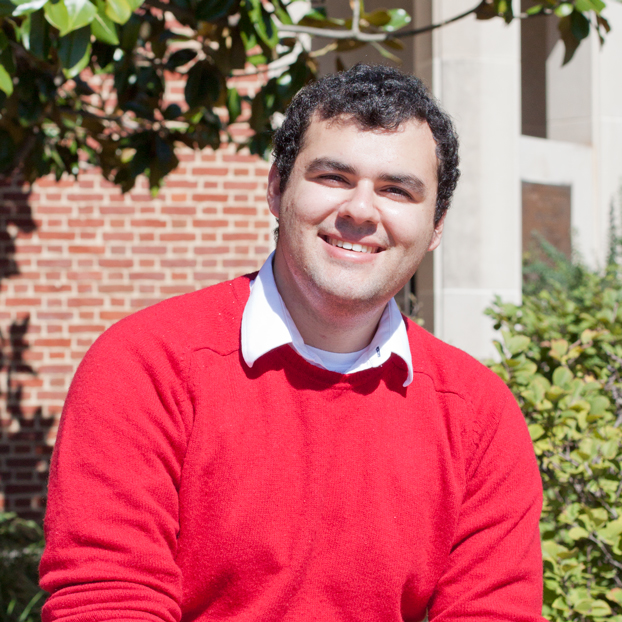 Karim Habbab
Architectural Associate
Karim grew up surrounded by design and architecture as he accompanied his architect parents to construction sites and spent much of his childhood in their office. Karim became intrigued with the idea of design in general and designing spaces for people to occupy as well as interact with, while trying to find a creative balance between aesthetics and functionality. After leaving his hometown of Amman, Jordan in 2011, Karim moved to Charlottesville, Virginia to attend the University of Virginia, where he graduated from the architecture undergraduate program in 2015. Karim enjoys working on
photography
and traveling, as well as graphic design and swimming.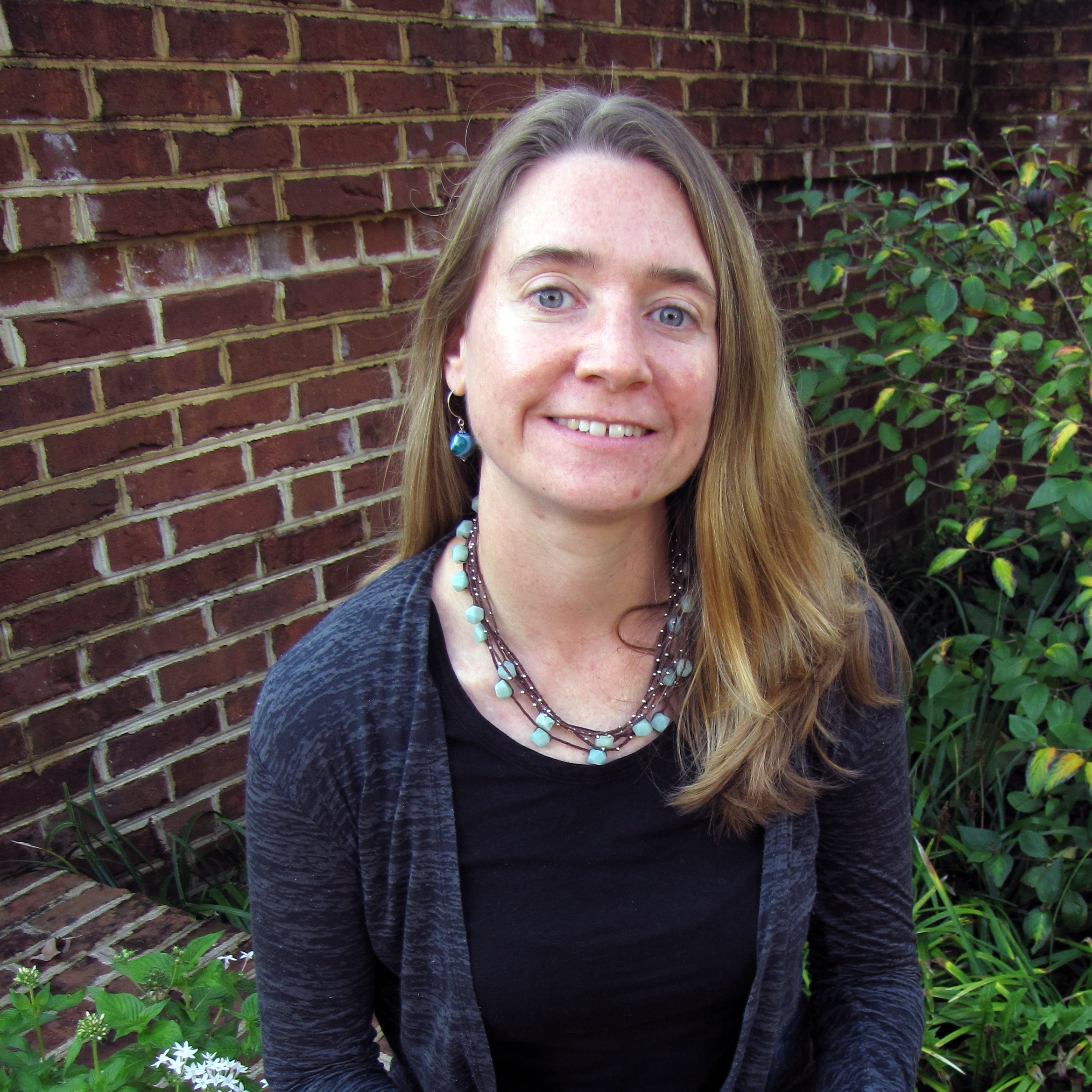 Bethany Pritchard
Bethany specializes in architectural computing technology and software, as well as IT support at brwarchitects. Bethany initiated the Charlottesville Revit Users Group and is helping to spearhead the BIM movement in the local architecture community. Her passion for functional and environmentally conscious design is influenced by the historic and rural indigenous architecture growing up in Deerfield, Massachusetts.
In addition to being a bit of a computer geek, Bethany is also an outdoor adventurist. She spends most weekends hiking, mountain biking, skiing, running, doing Pilates and playing / coaching soccer with her husband and son. She also makes glass beads and jewelry.
2013 Earthcraft Virginia Sustainable Leadership Award
(for The Crossings at 4th and Preston SRO housing)
2012 Honor Award for Design Excellence
Central Virginia AIA
(for The Crossings at 4th and Preston SRO housing)
2011 Eldon Fields Wood Design Professional of the Year
City of Charlottesville
2011 Annual Planning Award – Outstanding Sustainable Development
City of Charlottesville
(for "The Crossings at 4th and Preston" Single Resident Occupancy Housing)
2008 Annual Planning Award – Outstanding Sustainable Development
City of Charlottesville
(for Arch's Frozen Yogurt)
2006 Design Excellence Award for Historic Preservation
Central Virginia Chapter of Virginia Society AIA
(for Hospice House)
2006 Honor Award for Design Excellence
Central Virginia Chapter of Virginia Society AIA
(for Belmont Lofts)
2005 Honor Award for Design Excellence
Central Virginia Chapter of Virginia Society AIA
(for Grace Episcopal Parish Hall)
2005 Herman Key, Jr. Access to the Disabled Award
City of Charlottesville
(for Belmont Lofts)
2005 Preservation Award for Historic Building Rehabilitation
City of Charlottesville
(for Hospice House)
2004 Honor Award for Design Excellence
Central Virginia Chapter of Virginia Society Society AIA
(for St. Francis of Assisi Parish Hall)
2004 Certificate of Honor for Excellence in Architecture
Virginia Society AIA
(for St Francis of Assisi Parish Hall)
2003 Distinguished Achievement Award for Excellence and Commitment to Community
Virginia Society AIA
2002 Merit Award for Design Excellence
Central Virginia Chapter of Virginia Society AIA
(for Market Street Parking Garage Facade Renovation)
2002 Annual Planning Award for Outstanding Plan of Development
City of Charlottesville
(for Belmont Lofts)
2001 Competition Winner: CSX Urban Housing and Brownfield Redevelopment
City of Charlottesville, Belmont Neighborhood Association
(in collaboration with Stonehaus Development Company)
2001 Competition Winner: The Covenant School New Upper Campus
The Covenant School
(in collaboration with Boney Architects – Raleigh, NC)
1999 Community Service Award
Central Virginia Chapter of Virginia Society AIA
1998 Excellence in Architecture
Central Virginia Chapter of Virginia Society AIA
(for Temple Beth Israel)
1996 Preservation Honor Award
Alliance for the Preservation of Virginia Antiquities — Thomas Jefferson District
(for Temple Beth Israel)
1996 Excellence in Masonry Design — Ecclesiastical/Institutional Work
Virginia Masonry Council
(for Temple Beth Israel)
1994 Honor Award
Virginia Society AIA
(for 'Tower for Two Boys')
Jobs
Architectural intern
We are currently hiring architectural interns with 3 to 5 years of experience in design, detailing and production of small to mid-sized architectural projects.
We believe our design process holds the opportunity to tell a unique story for each of our clients, from the initial design through presentation, detailing and construction. This means we are looking for someone who is proficient in: presentation skills (both hand drawn and digital), production of contract documents (we use REVIT), and with an interest in continuing their involvement through the bidding and construction process.
We are a collaborative group where each of us will do any task needed in order to achieve the quality of work that has built our reputation over the last thirty years. If you know something about how buildings go together, if you love to make beautiful drawings and want to learn more, if you have some production experience with REVIT, and if you want to work hard on a variety of projects, we want to hear from you. Our work includes new homes, urban planning, early childhood development centers, commercial offices, interiors and ecclesiastical projects.
If you would like to join us, send your resume and examples of your work to bwardell@brw-architects.com.