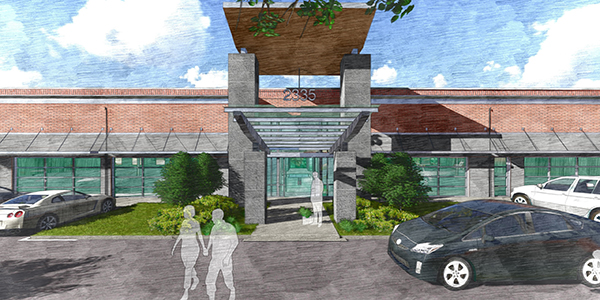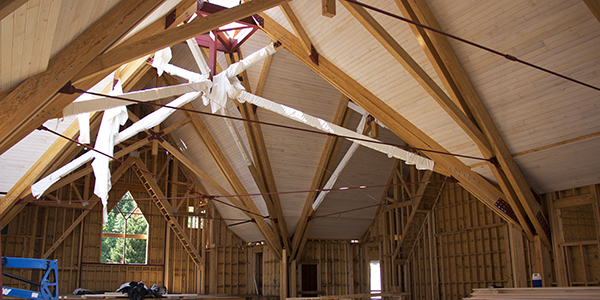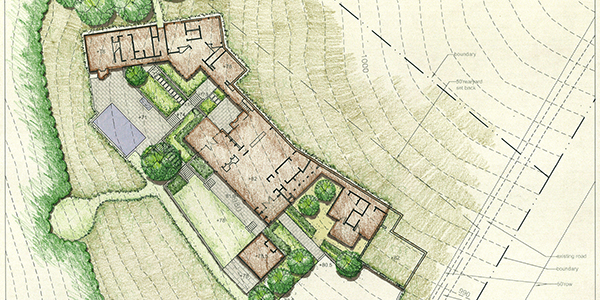 brwarchitects is hiring architectural interns with 3 to 5 years of experience in design, detailing and production of small to mid-sized architectural projects.
We believe our design process holds the opportunity to tell a unique story for each of our clients, from the initial design through presentation, detailing and construction. This means an ideal candidate is proficient in presentation skills (both hand drawn and digital), production of contract documents (we use REVIT), and who is interested in continuing their involvement through the bidding and construction process. In this position, you will have the opportunity to work on a variety of projects, including new homes, urban planning, early childhood development centers, commercial offices, interiors, and historic projects.

We are a collaborative group where each of us will do any task needed in order to achieve the quality of work that has built our reputation over the last thirty years. If you know something about how buildings go together, if you love to make beautiful drawings and want to learn more, if you have some production experience with REVIT, and if you want to work hard on a variety of projects, we want to hear from you.
If you would like to join us, send your resume and examples of your work to cwardell@brw-architects.com.