For over thirty years brwarchitects has told the stories of clients and communities in Central Virginia and the Mid-Atlantic through architecture. We are known for our personal, collaborative approach to projects and our diverse portfolio in the areas of urban, commercial, religious, and residential design.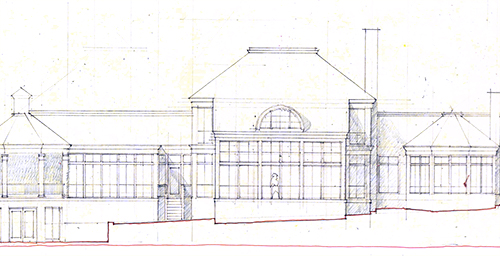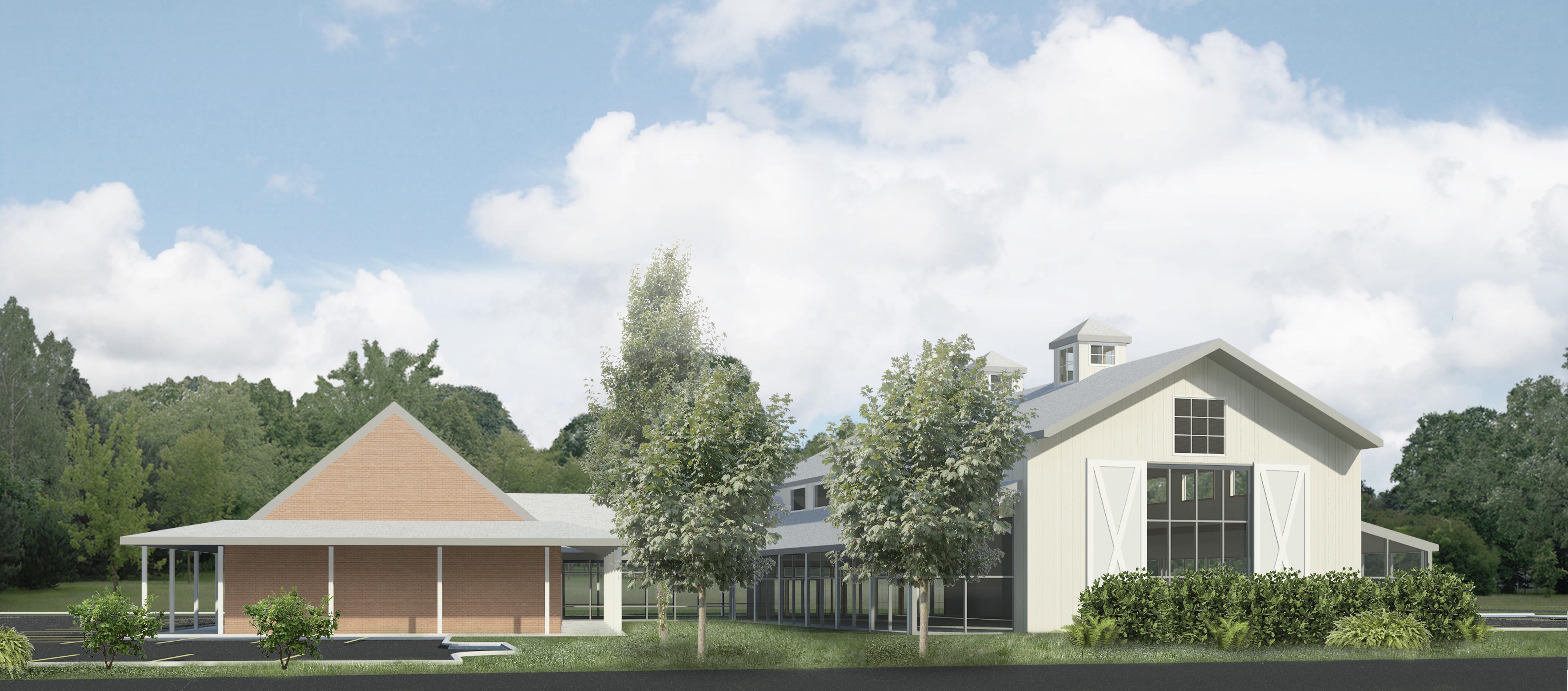 Brw is pleased to welcome Whitney McDermott and Gerardo Hernandez to our design team. Whitney is a Virginia native who studied civil engineering as an undergrad at the University of Virginia, and earned her Master of Architecture and Urban and Environmental Planning...
read more
brwarchitects has been recognized as one of eight national firms for the Bright Horizons Architects Guild for childcare and early education centers. These firms have an expertise in the design and creation of environments specifically for infants and very young...
read more