For over thirty years brwarchitects has told the stories of clients and communities in Central Virginia and the Mid-Atlantic through architecture. We are known for our personal, collaborative approach to projects and our diverse portfolio in the areas of urban, commercial, religious, and residential design.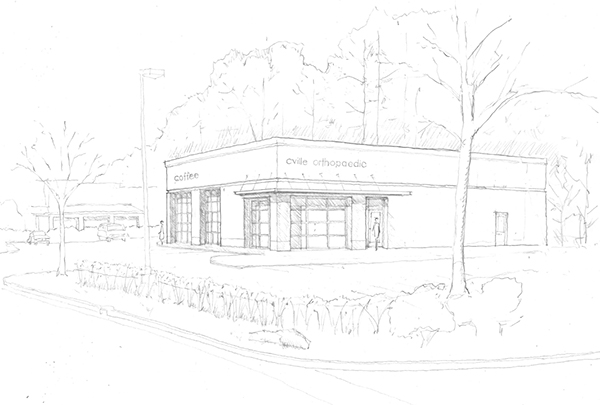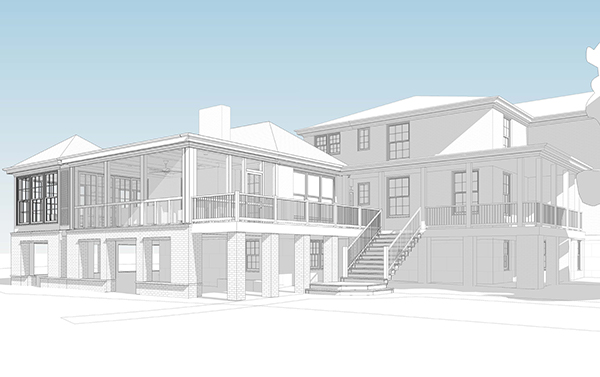 We are pleased to announce that brwarchitects has joined Houzz, an online platform dedicated to connecting homeowners with residential design professionals. Several useful features distinguish Houzz from other social media networks, including one we are using already: collaborating with our clients throughout the design process using IdeaBooks.
read more
The decline of big box stores and suburban shopping centers has left urban planners and developers with the dilemma of how to repurpose these large-footprint buildings. Not all attempts are successful: some conversions to town attractions or greenhouses lacked sustainability. The most successful examples of reuse have been in the public interest: community centers, libraries, churches, and medical plazas.
On Route 29 North, the former Riverside Center retail shopping center is currently under redevelopment, lead by developer Norm Brinkman with brwarchitects acting as design firm for the complex's Building 1.
read more